JOIN US
Who will you meet?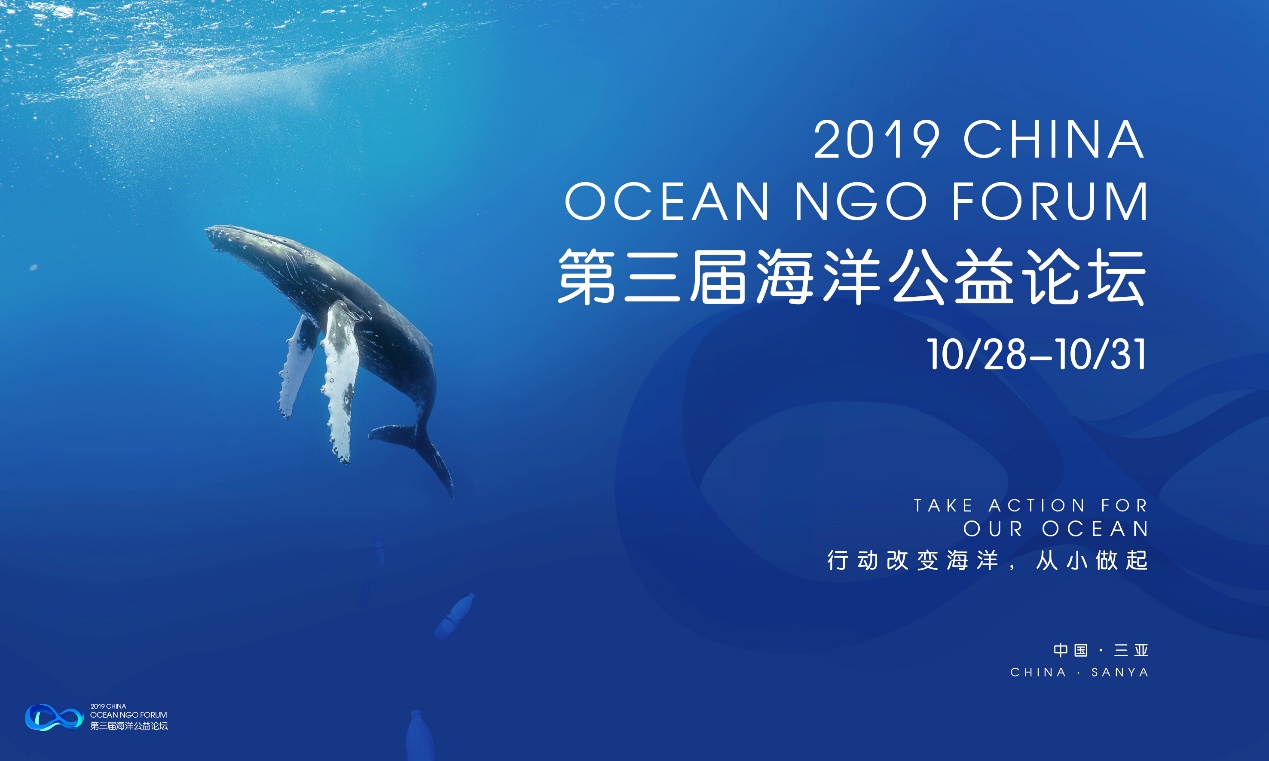 China Ocean NGO Forum is committed to providing an industry-wide platform for Chinese NGOs who care for marine sustainability to communicate with other sectors. By inviting governmental agencies, NGOs, funders, scientists and social media to have a thorough discussion, we hope to enhance the public awareness and knowledge of ocean ecological conservation, and convene relevant NGOs to take joint efforts and gain more support from social impact investors.
Themed around "Take Action for Our Ocean", the Third China Ocean NGO Forum will be held during Oct 28-31, 2019, in Sanya city of Hainan province. The forum aims to facilitate a shared understanding of challenges faced by China Ocean NGOs and the actions taken or need to be taken in the near future to tackle those challenges. The forum hopes to convene cross-sector and collaborative initiatives among NGO community for more achievements in ocean sustainability.
Theme
Take Action for Our Ocean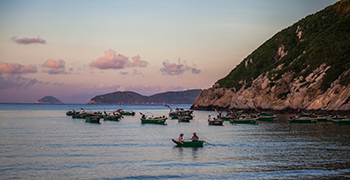 Sustainable Fishery
In the recent years, more grassroot NGOs along China's coast have begun to pay attention to the decline of fishery resources and the safe supply of aquatic products, and experimented various approaches, but they urgently need professional support and cost-effective means to influence the general public.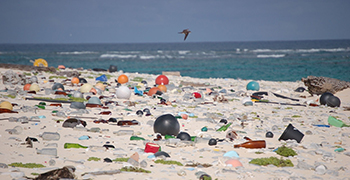 Take Action to Reduce China's Marine Pollution
This session will focus on China's domestic marine pollution management projects and sort out both domestic and international experiences of managing marine pollution to explore how to collaboratively take actions against marine pollution in China.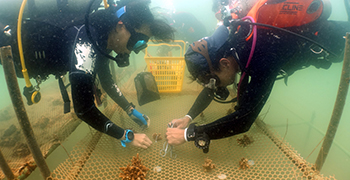 We are Coral Guardians
This session will invite coral conservationists & organizations worldwide to share cases, present sustainable conservation models and effective operation possibilities for coral conservationists at home and abroad, probe into deficiencies of current models, and form industry consensus.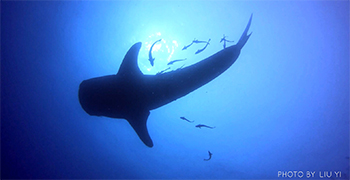 Marine Biodiversity Conservation
To echo the theme of CBD COP15 which is"Ecological Civilization – Building a Shared Future for All Life on Earth", the session will invite conservation organisations and researchers to discuss how Chinese NGOs can better contribute to marine biodiversity conservation in China.
Restorative Aquaculture
This session will share research and practice on the ecological benefits of shellfish and seaweed aquaculture, aiming to raise public attention on restorative aquaculture, and promote more resources invested in restorative aquaculture practice.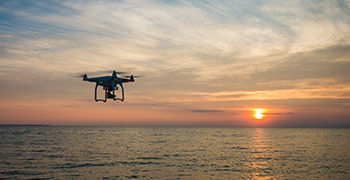 Technology and Ocean Management
We hope to share the cases where people have been trying to develop the technology or using technologies for marine studies and conservation, and discuss how we can leverage the advantages of technology to address marine conservation concerns.
Speakers


Advisory Organizations


Hosts
Co-Hosts
Supporting Organizations
Hainan Heirs of the Fisher Seafood Co.,Ltd.